Draw Distance, previously known as iFun4all, is a Polish indie game development studio and publisher with 10-years of experience. We're the developer of games such as Vampire: The Masquerade – Coteries of New York, Serial Cleaner, Halls of Horror, Ritual Crown of Horns, Far Peak and more. Our team has grown in numbers and experience, having worked on multiple titles on all major platforms including PC, PS4, Xbox One, Nintendo Switch, iOS, and Android. We created games using Real-World Data technology – taking real-world information to influence the gameplay. We have also cooperated with household names such as Microsoft, Paradox Interactive, Legendary or Curve Digital.
The studio's games have been globally appreciated and won many awards including a Silver Award in Games & Apps at the 2018's DC Web Fest and 'Best New Games' in the App Store worldwide. Our titles were nominated by 'IndieCade', 'Casual Connect' and 'Indie Plus', among others. Draw Distance / iFun4all was also nominated forthe 2017 Best Polish Game Development Studio Award by Graczpospolita.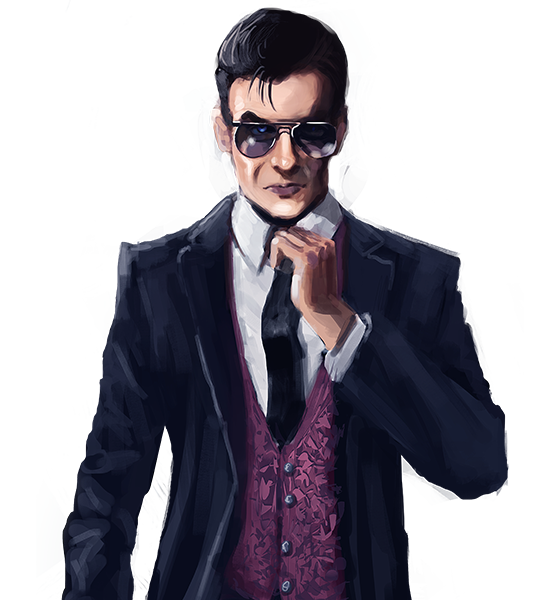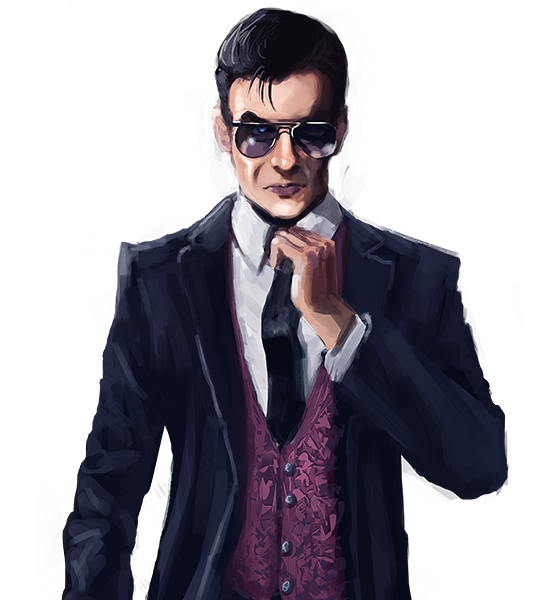 Vampire: The Masquerade
- Coteries of New York
Coteries of New York presents the struggle for power between two vampiric factions: Camarilla and Anarchs among the iconic buildings and night lights of Big Apple. It's a single-player narrative experience, set in a rich, fully licensed, globally recognized universe of Vampire: The Masquerade 5th Edition.
Learn More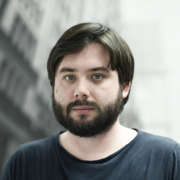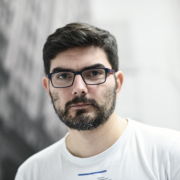 BUSINESS DEVELOPMNET MANAGER